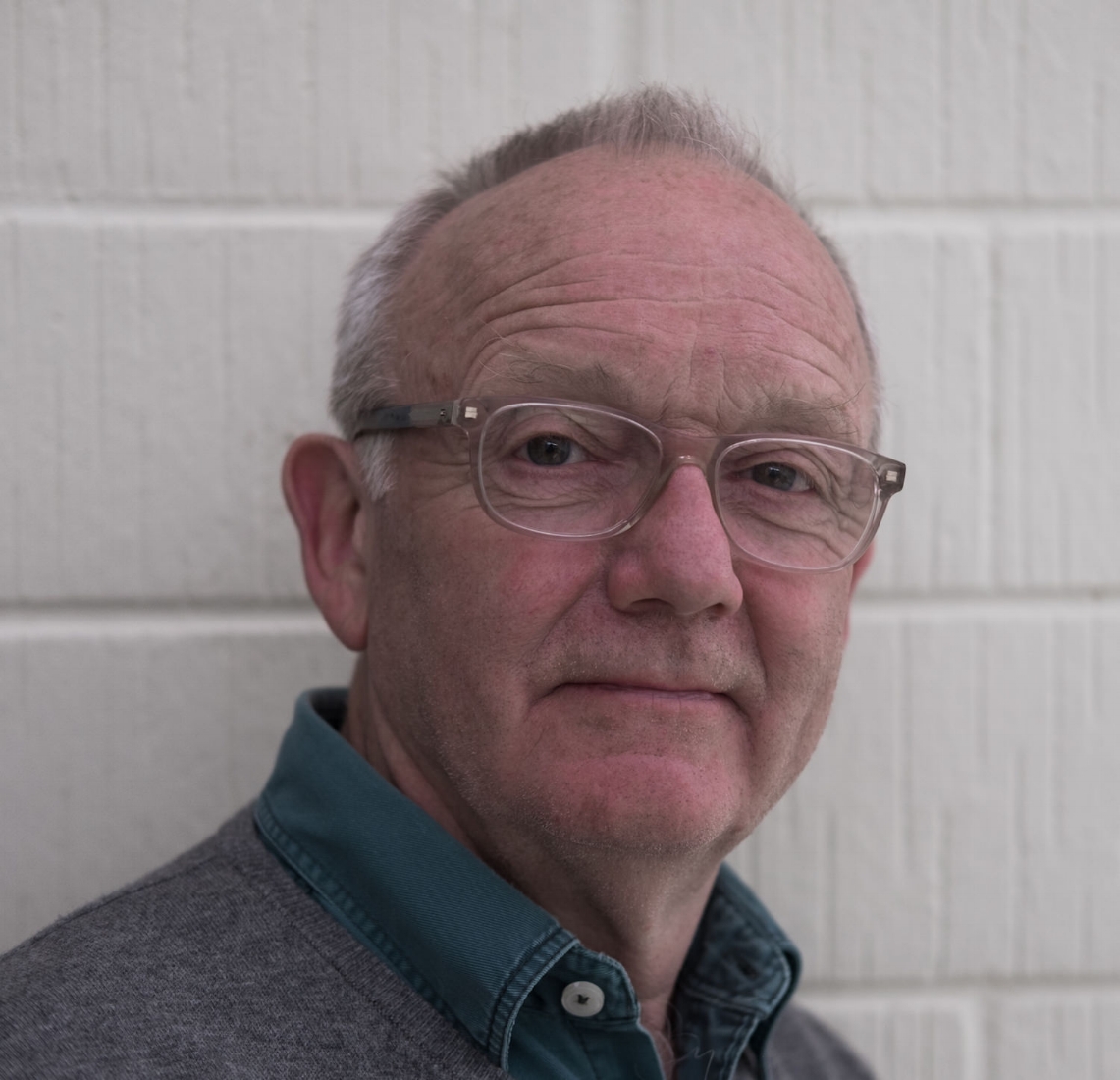 Bruce Alexander is a British actor who's been working for over 40 years. He's appeared on a variety of stages and in television, radio and films. Always keen to pursue his love of Shakespeare, he's been involved in a huge variety of productions of one sort or another of the nearly forty plays currently regarded as making up the canon. So he's played, among many others, Caliban, Bottom, Macbeth, Kent, Feste, Parolles, Cloten, Polonius, Oliver, Tranio, Sir Hugh Evans, Boult, Diomed, the Duke of Norfolk, a Provost, Prince Hal, Romeo, Don John and Edwards III and IV.
Acting in these plays has taken him to both the stages at the Royal Shakespeare Company (where he worked for over ten years), to two Globes (Shakespeare's in London and the one in Tokyo), black-box theatres, school halls, campus performances areas, marquees, concrete amphitheatres, concert halls, university cloisters and prison chapels, in productions set in the American Civil War, Windsor in 1959, an NHS hospital, on a scaffold swing, in a radio studio and ones that appear out of a single suitcase. He also gained a Diploma in Local History from Rewley House, Oxford from which university, too many years ago, he had graduated with a Law degree.
Ultimately his theatre work has encouraged him to see the words of Shakespeare as the star of the plays and their stories as the spectacle. Bruce's ideal for an actor is that he or she should feel the great man present (at a shoulder, say) as writer, director, enabler and encourager. Why not then study all the clues and help Shakespeare gives the actor - yes, words to speak and how they come to us now, but also the names of his characters as they resonated in his day? Bruce considers his interest in history to be invaluable in this regard.
What started as a mild interest has turned into quite a project, ongoing and probably endless...
Contact